MRTB Intensifies Fight Against Quackery
12.06.2015 14:16:31 | MRTB IT Unit, Tolu Ajiboye
MRTB'S RESPONSE TO QUACKERY (TEMIDAYO CLINIC)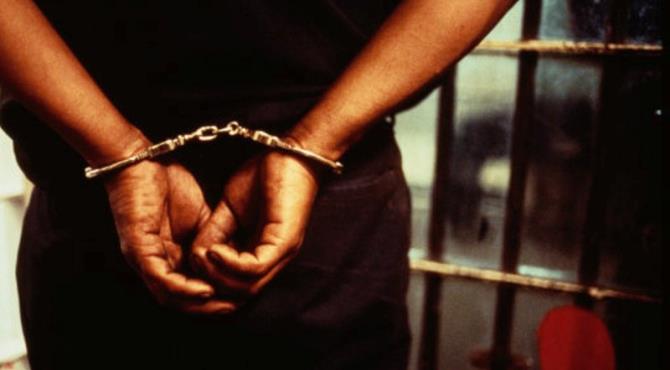 It is my pleasure being the Ag Reg/CEO of MRTB to appreciate the public in bringing issues of quackery to the Board, particularly the above named clinic. Defeating quackery is a collective responsibility of everybody in order to protect the image of this great noble profession.
In response, to the post dated 3
rd
March, 2015 the Inspectorate department of the Board (MRTB) was mandated to visit the said clinic.
On 2nd June, 2015 the Inspectorate team led by the Head, Mr. A.M Adeniran, paid an unexpected visit to "Temidayo Physothrapy" located at No. 10, Nurudeen Obe Street, Ejigbo, Lagos.
The findings revealed that the clinic is being operated purely as a Trado-medical centre and not as a physiotherapy clinic as displayed on the sign post.
The team leader then ordered the immediate removal of the sign board and threatened a total shutdown of the clinic and they obliged immediately.
We hereby implore the general public to please report cases of quackery and unprofessionalism.
Please call
08060618337
or
08023099072
to report any such cases.
You may also send an email to
mrtb@mrtbnigeria.org.ng

.

Ag. Registrar/CEO
Akanle, OT.